The Visha Kanya, literally meaning "poison girl," were young women reportedly used as assassins, often against powerful enemies, during the times of the Ancient India. The group began between 340 and 293 BC when they were set up by the first Indian Maurya Emperor, Chandragupta. Their utilization by the state was recorded in the Arthashastra, a manual of statecraft written by Chanakya, the prime minister of the emperor.
So legendary was the skill of the Vishakanya, it was believed their bodily fluids were naturally poisonous so that even a kiss from them was death.
The training of a Vishakanya began as a child. After recruitment, each girl was fed a modulated diet of poison. This practice, known as Mithridatism was designed to render the future assassin immune to the poison they would use on their targets. By the time they reached puberty, these girls would have been thoroughly toxic and ready to be used as deadly human weapons.
Many girls did not survive the training, as they could not withstand preparatory dosage. Those who managed to become immune to the various toxins would become human weapons as their bodily fluids became extremely poisonous to others. As you can easily guess, any contact, especially sexual contact, was fatal to the men who had the bad luck to sleep with them. There also exists a myth that says a Visha Kanya can cause instant death with just a touch.
Visha Kanyas would usually approach their targets by seducing them and giving them poisoned alcohol. They would usually drink from the poisonous cup to gain the trust of their victim and when the unsuspecting victim would drink from the same cup, he would ingest a double dose of poison into his system.
Historical Figures or Exaggerated Legends?
One legend actually holds that Aristotle warned Alexander the Great about the dangers of such "venomous virgins" before the famous Greek King launched his Indian campaign. Another Indian legend even suggests that Alexander the Great died as a result of embracing a Visha Kanya that was given to him as a trophy by the defeated King Porus.
The Visha Kanyas are first mentioned in the ancient Indian treatise on statecraft, Arthashastra, written by Chanakya, an adviser and a prime minister to the first Maurya Emperor Chandragupta (340–293 BC).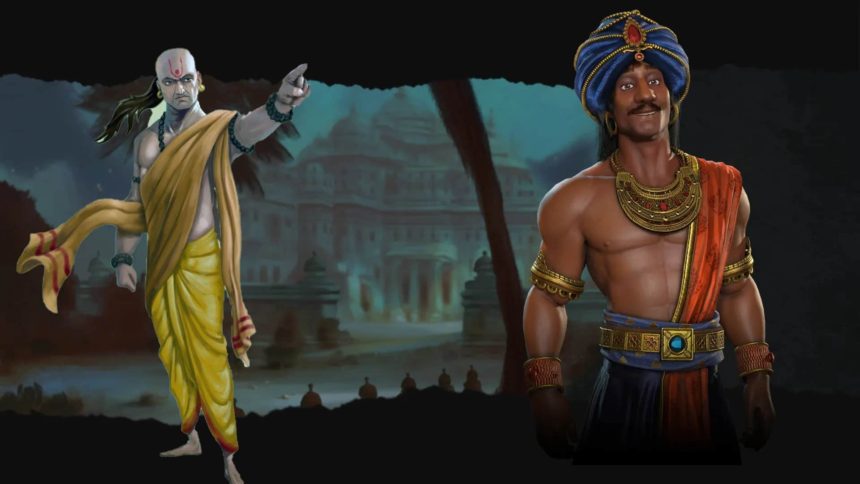 Other Sanskrit sources mention that a Visha Kanya was sent by Nanda's minister Amatyarakshasa to kill Chandragupta Maurya and Chanakya diverted them to kill Parvatak. According to the Indian Historical sources Visha kanya was used by Nanda Dynasty founder Mahapadma Nanda to kill the last ruler of Shishunaga Dynasty Kalashoka both of which belonged to mighty Magadha Kingdom.
The question, however, remains: What is true and what is myth regarding the poisonous assassins known as Visha Kanyas as they lack verification from other historical sources.
However, in time, "poison damsel" passed into folklore, became an archetype explored by many writers, resulting in a popular literary character that appears in many works, including classical Sanskrit texts such as Sukasaptati.